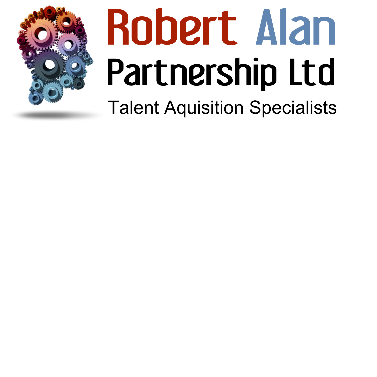 © Robert Alan Partnership Ltd. All Rights Reserved 2014.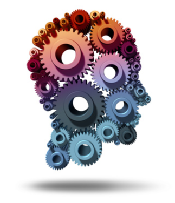 Company Overview
Robert Alan Partnership was founded in May 2003 by Mark Robert Hitchcock and Brett Alan Fowler. Prior to forming Robert Alan Partnership, Mark and Brett spent many years in the specialist technical recruitment departments of some of the countries largest recruitment companies.
The company was formed to provide the highest quality in specialist technical recruitment, fitting the right people in the right positions.
Executive Search
We provide a comprehensive and discreet "headhunting" service whereby we identify and approach carefully targeted candidates to ascertain their relevance and interest. This is undertaken by both Directors networking for suited candidates while also, on occasions, using a search partner. These are companies which specialise in supplying names and numbers of select people within the target area, from these lists we hunt down the most relevant candidates.
Selection
We ensure that targeted, well-written, advertisements are placed in the most relevant media to attract responses from candidates who are proactively seeking their next career move. Selection is used when clients are able to consider candidates with a broader range of skills, experience and backgrounds. We already have agreements in place with all major Internet recruitment sites and in addition use specialist journals and traditional media such as newspapers.
Database
With over 10 years combined experience in Engineering/Manufacturing recruitment we have developed a considerable database of high calibre candidates whom we contact in support of Search and, or Selection activity and also use when networking for candidates. In addition we subscribe to all major Internet candidate databases.
What Makes Robert-Alan Partnership Different?
Robert Alan Partnership is a small, client focused practice specialising in technical recruitment. Our aim is to first understand the requirement, source candidates with the correct skill set and then short-list the candidates that we believe will be a good fit for your company. This approach results in a very high success rate of finding the right candidate, first time.
We build recruitment partnerships with our clients, many who have used us for several years, many who use us exclusively. This relationship ethos builds even greater understanding of your needs and means we see consistent improvements in success rates and client/candidate satisfaction.
As a small practice we bring high levels of skill to the table at very competitive prices. Add this to our very high success rates and long term placement potential, and employing Robert Alan Partnership could drive down the real cost of recruitment.
Our consultants are all degree qualified and have many years experience in the specialist recruitment industry. They have experience of Saville Holdsworth testing and working in dedicated assessment centres, working for clients such as Nestlé, 3G, Vodaphone and Britannia.