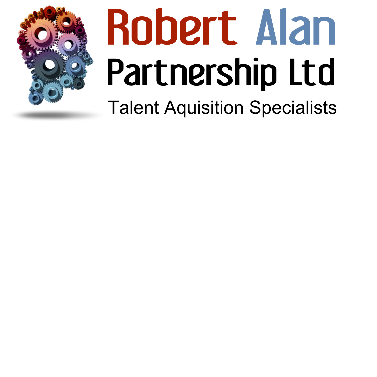 © Robert Alan Partnership Ltd. All Rights Reserved 2014.
Consumer Electronics/Manufacturing
Technology is booming: and it is something we are particularly good at in the UK. Whether it is delivering top end digital solutions, IT based business process management or gaming, the UK is an exciting place to be right now.
However, getting the right match of client and candidate can be a nightmare as traditional resourcing is just not 'Fit for Purpose'.
As a client, you need to find the best talent out there to maintain your competitive edge. You can offer a fantastic salary and benefits package - you can make your working environment a fun-filled and exciting place to be, but how do you find that special person? How do you find someone that is not only available, but is the right fit for your company, the role and your present team? Not easy, is it?
Here at Robert Alan Partnership we are not in the square peg/round hole business.
Rather than just blitzing the market place based on availability, we take the time to understand your business model; the particular requirement you have, and how the ideal person will 'fit' into the team.
Only when we really understand what you are actually looking for (and if you are not really sure yourself, we can help you with that too!) do we start matching that with our database or attempt to source staff who might be looking for a new challenge. Because the wrong candidate is worse than none at all.
We will match not only skills and experience to find you the right short-list of candidates, but we will also try and identify the candidates who will be a good match for your business and your current team.
By using a traditional agency you are really just trusting to luck, and that is not what you are about. Your business model is about making things happen, rather than hoping they will. Shouldn't your recruitment specialists be just that: specialists who care as much about MAKING things happen as you do?
As a candidate you are are not just looking for the next 'job'. You are looking for new challenges that stretch you. You are looking for a dynamic company that rewards your dedication and skills; a place where you will feel valued and look forward to going every Monday. Finding that kind of position and employer is hard: you do not want to place your future in the hands of a company that will place you in a position just to make a quick buck.
Our clients trust us: we want you to trust us too.
We work hard to understand your skills and the things that will challenge you and make you WANT to get out of bed. By doing that, we stand a much better chance of identifying the positions that will suit you best - and we can provide our clients with the best possible candidates.
Our success rates at identifying and placing key personnel in the correct positions/companies are something that we are very proud of. Wouldn't you rather trust a company that are as proud of their successes as you are?